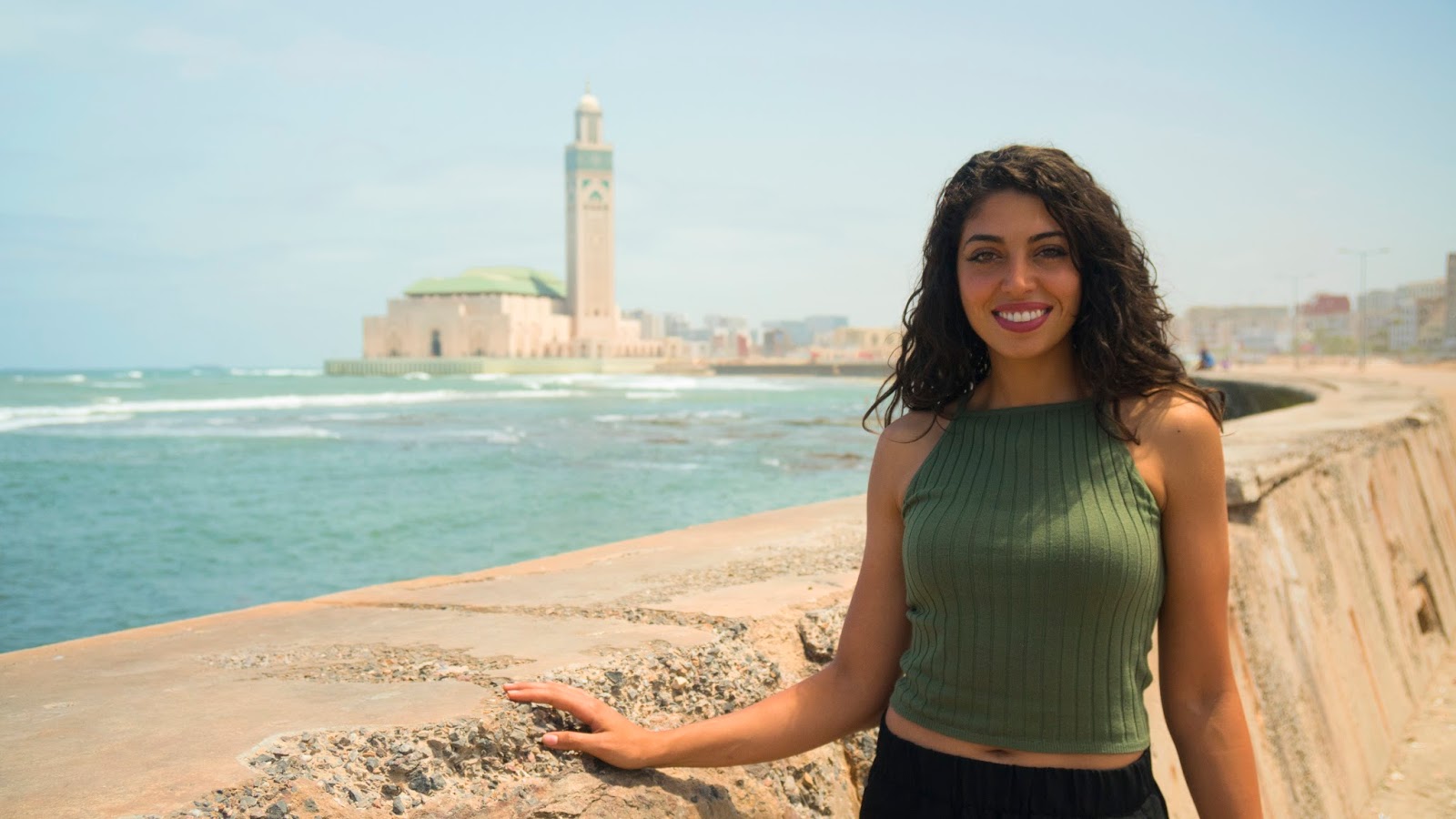 My name is Sanae Orchi and I travel around to help people becoming better versions of themselves. My passport says I'm Dutch, I was born in Holland with Moroccan roots.

Most of the time you'll catch me speaking on spirituality, (African) yoga, mindset, psychedelics and self creation but this is just a pinch of my big interests. I learned a lot about fear, stress, mind control and identity in my career as News & TV Presenter. It also made me question more about life, personal challenges, religions and our body-mind-soul connections.

My journey has led me to practicing and studying both modern and ancient spiritual practices. I use the practices for personal development and (chakra) healing.
In my talks & workshops I am sharing my knowledge with others so they can experience self realisation and liberation for themselves. As Yoga & Mind coach I bridge body postures with breathwork and meditation to energize, or to help elevate and release emotional/mental blockages.

On my channel I create (video) content to inspire change to those who want to experience more in life. I openly share the tools, wisdom and experiences that made a huge difference in the quality of my life. I genuinely hope this works for you too! If you need a more personal approach (or business inquirys) just CONTACT ME.